BE READY FOR THE UPCOMING TAX SEASON.
As soon as this year's tax season was over, you took a sigh of relief – how stressful it was! But just like Christmas and Thanksgiving, it will be there again before you realize. Do you want the next tax season as well to be stressful and messy? I don't think so. Then, why not start organizing your documents right from the beginning? It won't take much of your time and make taxes a lot easier.
Tax Preparation Checklist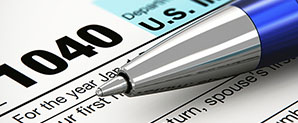 Before you begin to prepare your income tax return, go through the following checklist. Not every category will apply to you, so just pick those that do, and make sure you have that information available.
Start Your Business Control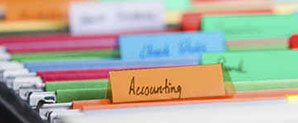 Our team has the experience and knowledge to manage your finances with accuracy and integrity. Our mission is to exceed the expectations of our clients by delivering value and superior results.
Payroll Needs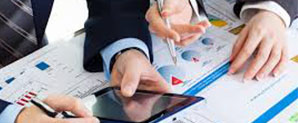 Our professional services are designed to provide you with reliable, cost-effective solutions to your company's payroll challenges and lets you focus on your business.